The Law Firm of Freshman, Freshman & Morales offers unparalleled experience, professionalism and success in personal injury and wrongful death cases. We are dedicated to a maximum recovery in every case, and our Miami personal injury attorneys have more than 60 years experience in shaping cases to help clients achieve this goal. 

In addition to serving those who have sustained serious injuries because of someone's negligence and those who have experienced the tragedy of a wrongful death in the family, our company also serves corporate clients that have been wronged in some way.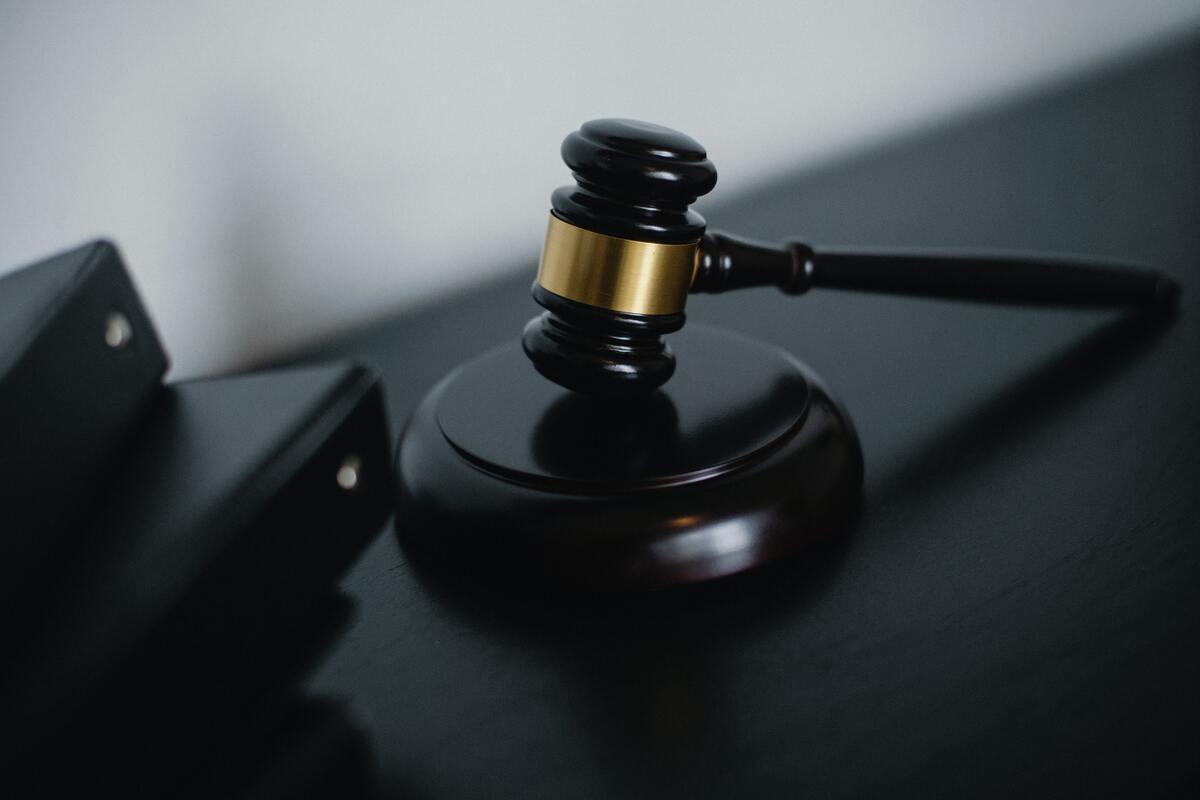 Lawrence N. Freshman, Esq. (1946-2021)
Lawrence N. Freshman was the founding member of Freshman Freshman & Morales.  He began his legal career in 1972 and opened his own practice in 1974.  Throughout his almost 50 year career he strived to provide excellent service and results for his clients.  That fact is evidenced by our repeat clients and new clients that seek our help after hearing testimonials from plaintiffs we represented in the past.
Throughout his career Lawrence devoted his practice to personal injury, wrongful death,  brain injury, cruise ship, boat and watercraft injuries and slip and fall injuries.  He was particularly known for his great results involving trucking accident cases throughout the State of Florida.  Mr. Freshman successfully handled  thousands of personal injury cases through trial, arbitration, mediation and settlements.
He received his Bachelors of Science Degree from American University in 1968.   He graduated with Juris Doctorate degree in 1971.  He was admitted to the New York Bar Association in 1972;  The Washington, D.C. Bar in 1972; and The Florida Bar in 1974.  He began his practice representing public corporations in New York, but decided to open his own firm handling solely personal injury claims.  His influence and knowledge continue on in the firm today through his son, Adam Freshman, his partner, Eric Morales, Esq., and our staff.
To get started on your journey toward resolution of your potential case, call us for a no-cost consultation. There's no reason to put it off any longer.
Whether a personal injury or wrongful death claim is a slip-and-fall incident, a car or truck accident or the result of injuries that happened aboard a boat, cruise ship or other vessel, our firm's full-time investigator is ready to visit any South Florida scene to document the case with photos, witness interviews and more. 

No matter whether it is a person or a corporation that has been wronged, we work to put the situation right. 

When you choose to become a client of Freshman, Freshman & Morales, we pursue every avenue available to make sure you get the compensation you deserve. 

To get started on your journey toward resolution of your potential case, call us for a no-cost consultation. There's no reason to put it off any longer.  
At Freshman, Freshman and Morales we also work with other lawyers and law firms as co-counsel under various arrangements that satisfy the requirements of the rules governing attorneys in the State of Florida or other applicable jurisdictions.  Mr. Morales has extensive background arguing jurisdictional matters in both state and federal courts, so even if you believe your case shouldn't be brought in Florida, you should call for a no-cost consultation to determine if the firm can help.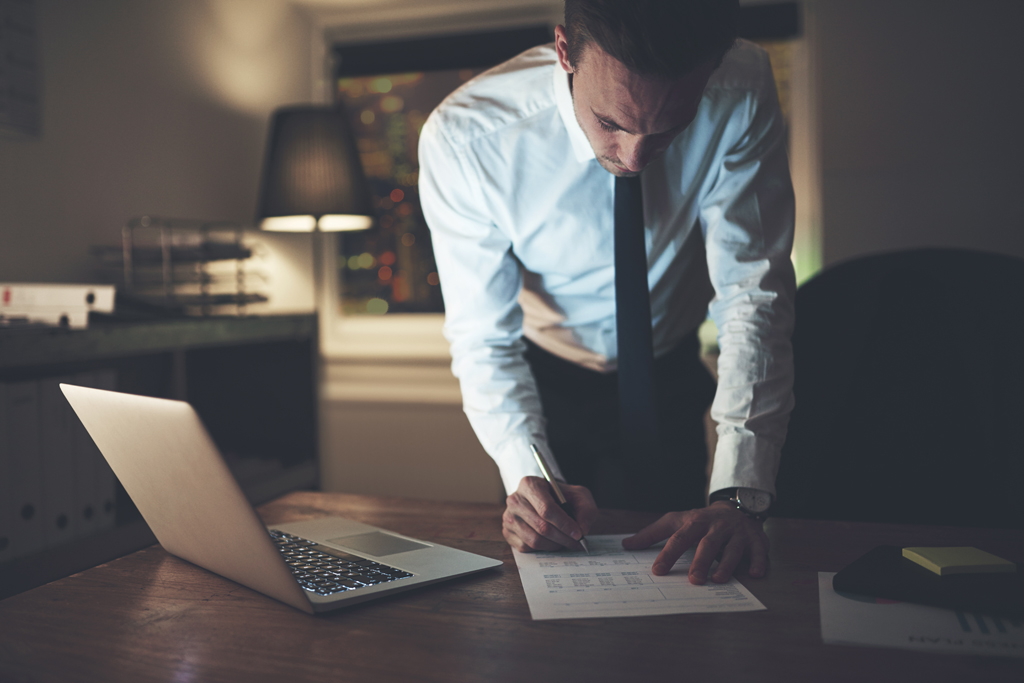 Schedule a Consultation today
Our lawyers serve clients throughout Florida in places including but not limited to Miami, Coral Gables, Miami Gardens, Hialeah, Miami Beach, Pinecrest, North Miami, Boca Raton, North Miami Beach (NMB), Fort Lauderdale, Davie, Hollywood, Miramar, Pembroke Pines, Plantation, Copper City, West Palm Beach, Jupiter, Naples, Fort Myers, Lehigh Acres, Pompano, Miami-Dade County, Broward County, Palm Beach County, Collier County, Lee Country and all of the upper and lower Florida Keys.